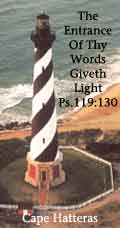 Dedicated To The Men of God Who Preach the Word of God As It Is To Men As They Are


"Preach The Word"




Mini Sermons
Taken From the Weekly Pastor's Column of Newsletter
(Zion Hill Baptist Church)
Dr. Tom Walker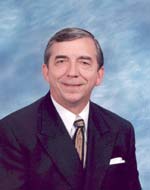 Click On Mini-Sermon
Title To View
Click above if you are a preacher of the Gospel
and would like to be placed on a weekly mini-sermon mailing list.
IT IS A FREE SERVICE!!!
I will seek to take sufficient
measures to keep your e-mail address private.